Event date
Start time
6:30 (pm)
Event description
Free event

Je vous propose de me rejoindre à la
Soirée de fin d'année organisée par l'association Amal sur le thème de la musique arabo-andalouse et de la danse orientale
autour d'un repas partagé,
où chacun apporte quelque chose.
Venez danser avec nous ou juste passer un bon moment !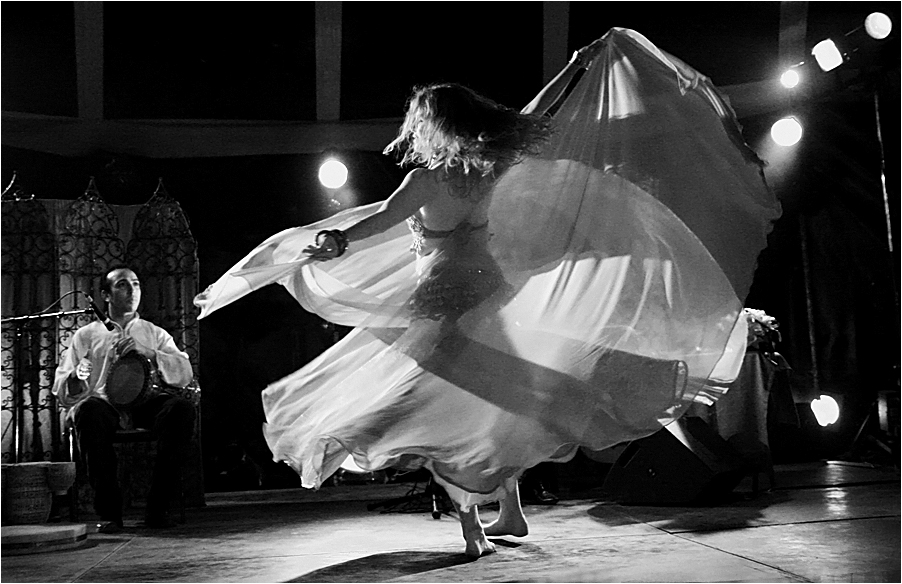 Amal est un mot arabe qui signifie « espoir ». L'espoir est le sentiment qui anime les membres d'Amal, association culturelle de coopération franco-maghrébine qui a choisi de faire de la culture un instrument d'intégration contre le racisme, de lutte contre les discriminations, et de refus du repli identitaire.
Multiple registration possible?
Maximum slots available
YesEx: John (+2)
20
Exact address
meeting location
To know the exact rendez-vous point, log in!

List of registered members
(18/20 , available: 2)