Après-midi dansant au versoud!
Event date
Start time
2:30 (pm)
Event description
*
*
DIMANCHE 03-03
ON DANSE AU
VERSOUD

***
14h30 à 19h
(Table réservée)
TOUTES DANSES
▷ C'EST OÙ ?

▷ C'EST OÙ ?

Salle polyvalente
Rue Paul Gauguin
38420 Le Versoud
Entrée: 10€
1 boisson offerte
pour les ovésiens !



Merci qui?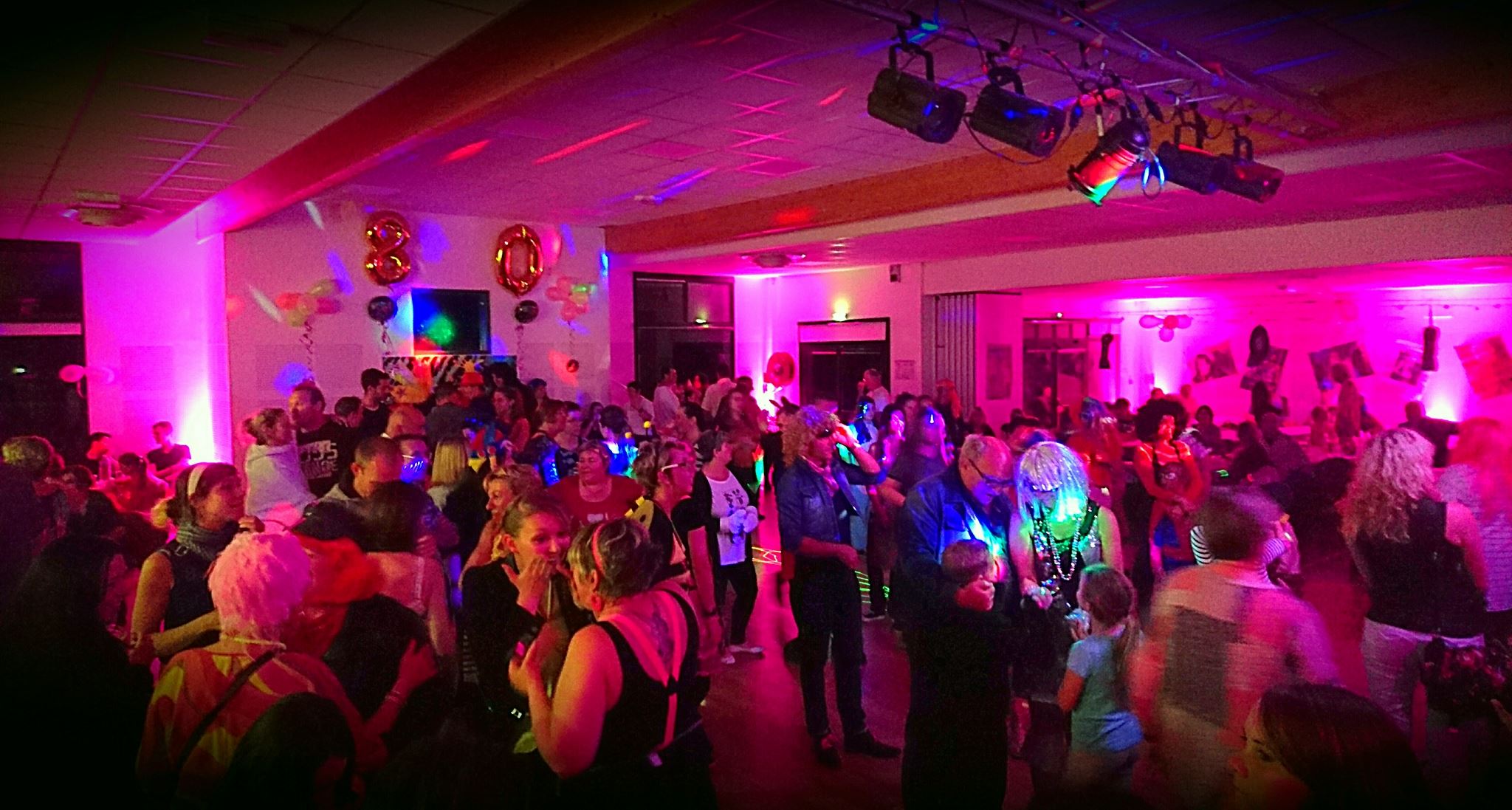 Ne vous inscrivez que si vous avez réellement l'intention de venir!!!
(RESERVE A CEUX QUI VOIENT LA SORTIE)
Vous ne pouvez pas vous inscrire à plusieurs,mettez en commentaire
qui vous accompagne !!!
Merci !
Aucun intérêt publicitaire ou financier.

Pour le partage d'un moment convivial!
Multiple registration possible?
Maximum slots available
No
Tell your friends to create an account!
25
Exact address
meeting location
To know the exact rendez-vous point, log in!

List of registered members
(18/25 , available: 7)