Youpiiii C'est reparti :
CONCERT GRATUIT EN PLEIN AIR A 20 heures
FETE DE LA MUSIQUE A ST EGREVE
"SHAOLIN TEMPLE DEFENDERS"
SOUL MUSIC

plus d'infos sur le gpe ci-dessous :)
+ 1 autre groupe en 1ère partie
Parc de l'Hôtel de Ville de St Egrève
RDV à 20 h 02
devant l'entrée de la mairie
pr être bien placés et papoter avant le concert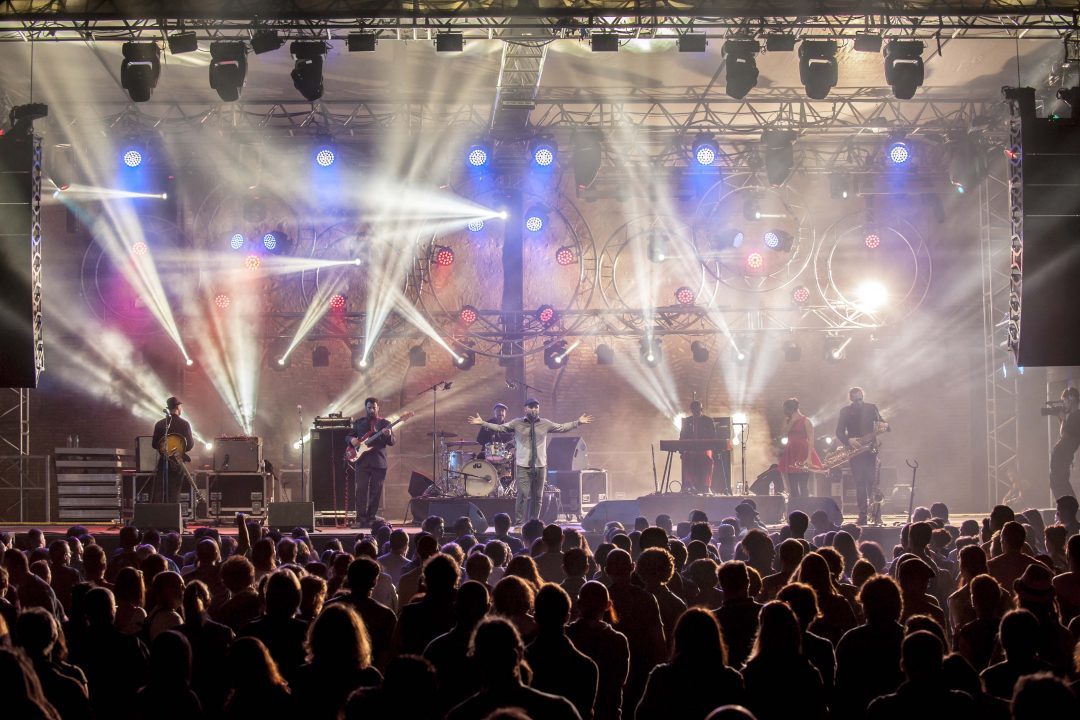 Les Shaolin temple defenders :
Groupe de scène par excellence, les Shaolin Temple Defenders brûlent les planches à chaque passage depuis près de dix ans.
Après plusieurs tournées à travers le monde (France, Royaume-Uni, Canada, Italie, Espagne, Suisse etc.), 4 albums studio + un album live enregistré avec Martha High (Choriste de James Brown) les Shaolin sont devenus les représentants français de la nouvelle scène Soul internationale. Entre Funk torride et Soul soyeuse, leur musique s'inspire fortement du Rhythm and Blues des 60′s et 70′s, mais leurs influences Rock et Hip-Hop inscrivent définitivement le groupe dans l'ère du temps.
Actuellement en pleine préparation de leur 5 ème album, les Shaolin proposent un nouveau show survitaminé, plus engagé et plus festif que jamais! (D.R.) (Shaolin Temple Defenders)
Les membres du groupe sont :
Mickey Fourcade : Batterie
Jérémy Ortal : Basse
Pierre Petit a.k.a The Preacherman : Guitare
Cédric Lacaze : Orgue et Flûte traversière
Laure Fréjacques : Trompette
Vincent Le Fort : Saxophones
Brother Lion : Chant et Tambourin
Henry Rollier : Son Live
Pour votre confort, prévoir pliants ou couvertures
REPLI A L ESPACE ROBERT FIAT (3 mn à pied) en cas d'intempéries !
DONC CONCERT MAINTENU mme si orages d'été